Dice Analytics has successfully pioneered the professional trainings on "Data Science and Machine Learning" in collaboration with FAST-NUCES, Peshawar. A ceremony took place on 3rd September, 2019 to acknowledge the first batch on completing 8 weeks advanced training.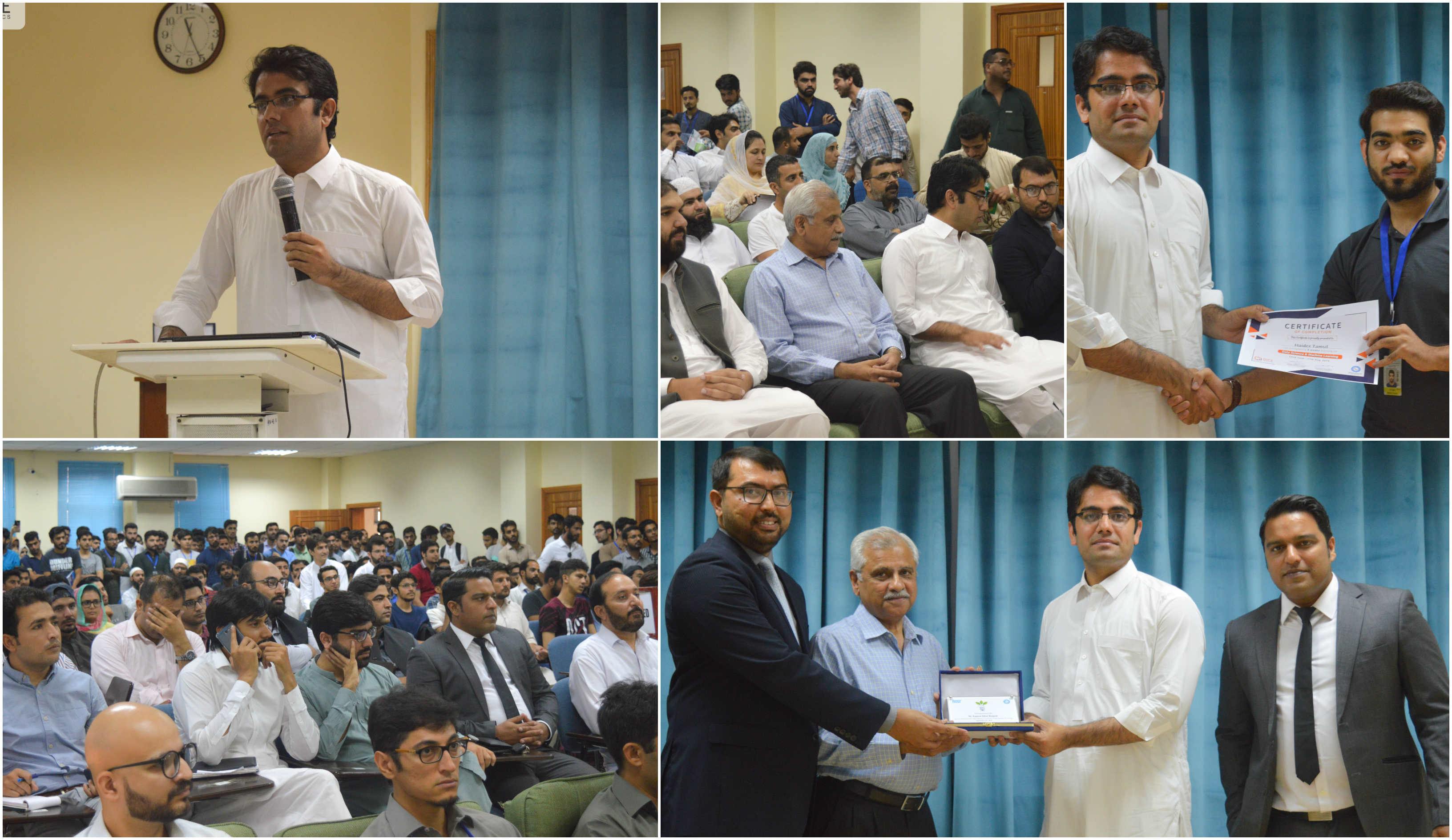 Mr. Kamran Bangash, Special Assistant to CM for Science & Technology and IT, was invited as a chief guest. He glorified the event and added the dignity by interacting with the industry specialists and tech enthusiasts from KP youth.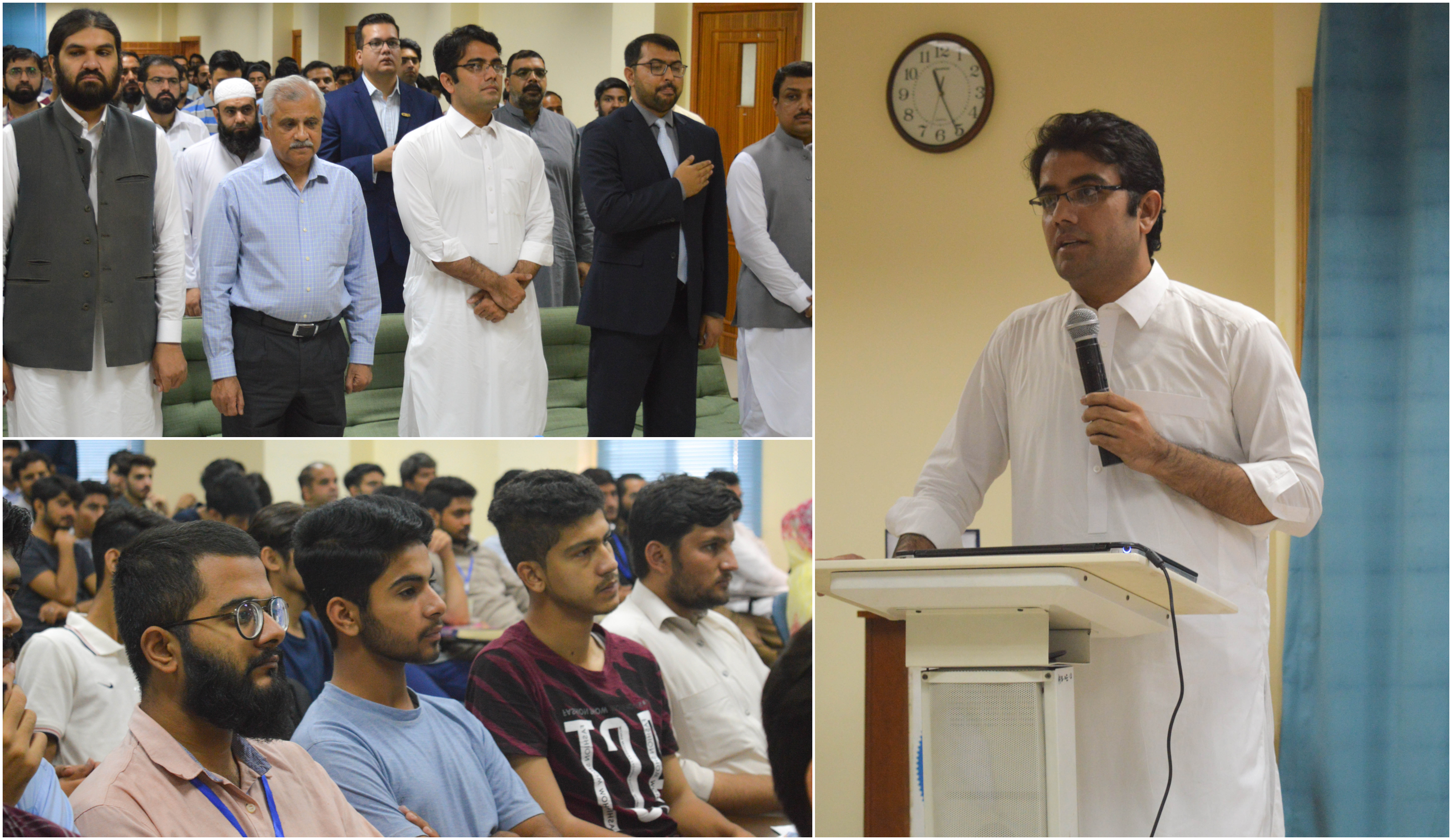 He expressed his thoughts that Pakistan has given us a lot so now it's our time to pay back. In this regard, KPK Government is working on Industry and Academia linkages actively for the skills development of youth. So, youth now should stand to up-skill themselves with the advance technologies like Cyber Security, Data Science, Machine Learning, Artificial Intelligence and Big Data to cope up with future tech industry trends.
He further acknowledged Dice Analytics for partnering with UNDP and KPITB in Advanced Digital Skills Program to train KP youth on Big Data Analytics to fulfill the vision of KPK Government. He also appreciated women for participating in this program so that they can play their roles actively in economic growth. He continued with the inauguration of FASTIC (FAST Technology Incubation Center) which aims to flourish tech startups and businesses growth to empower the Pakistan's economic sustainability. He deliberately expressed that I belong to FAST and FAST belongs to me and this association will always be there!
To appreciate the trainees of "Data Science & Machine Learning" training, Mr. Kamran Bangash, Dr. Ayub Alvi (Rector, FAST) presented certificates.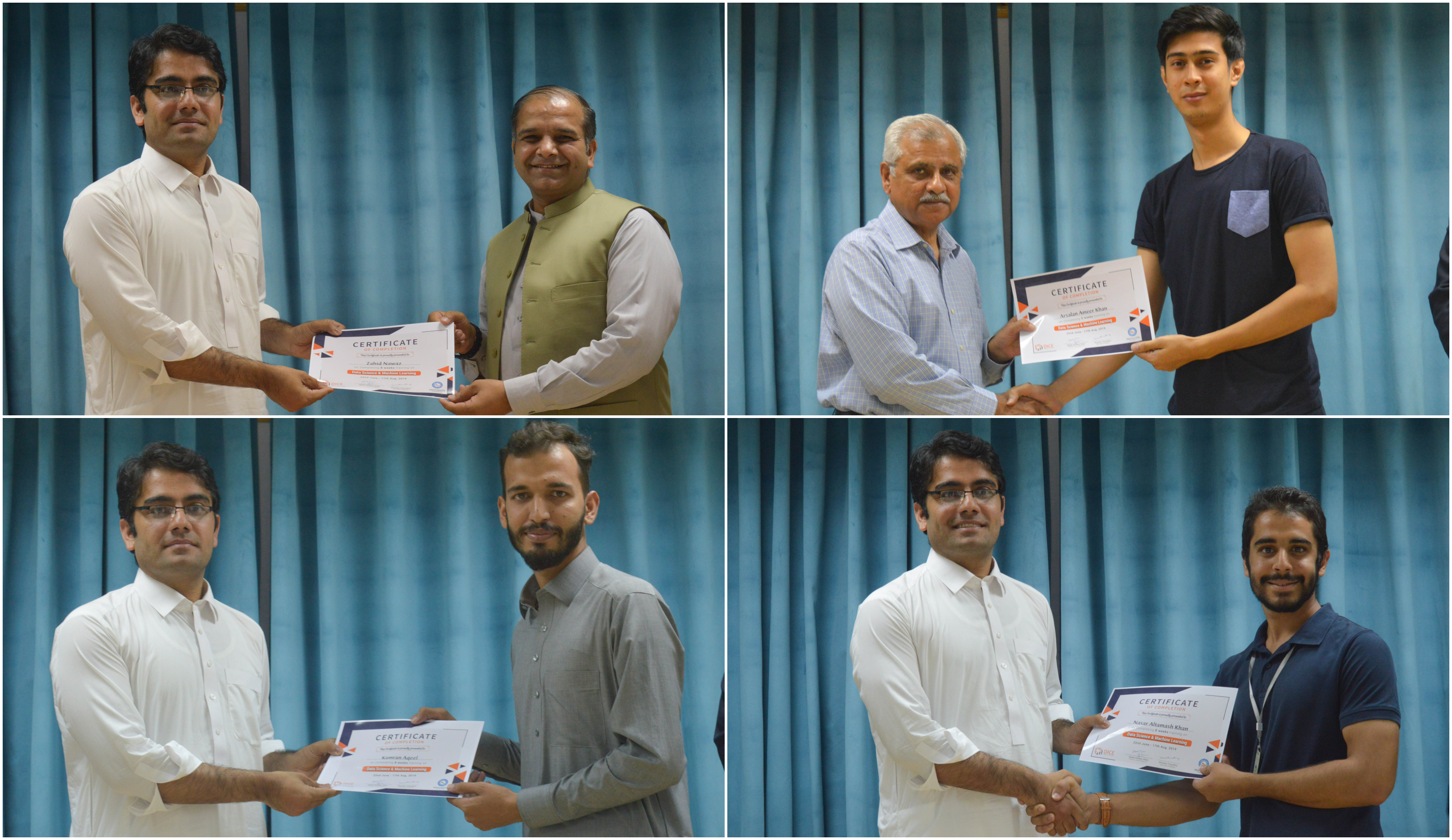 Mr. Umer Chaudhry, CEO Dice Analytics, was called on stage and he expressed his gratitude to Mr. Kamran Bangash, Dr. Ayub Alvi (Rector FAST), Dr. Muhammad Tariq (Director FAST) and presented them Shields of Honor.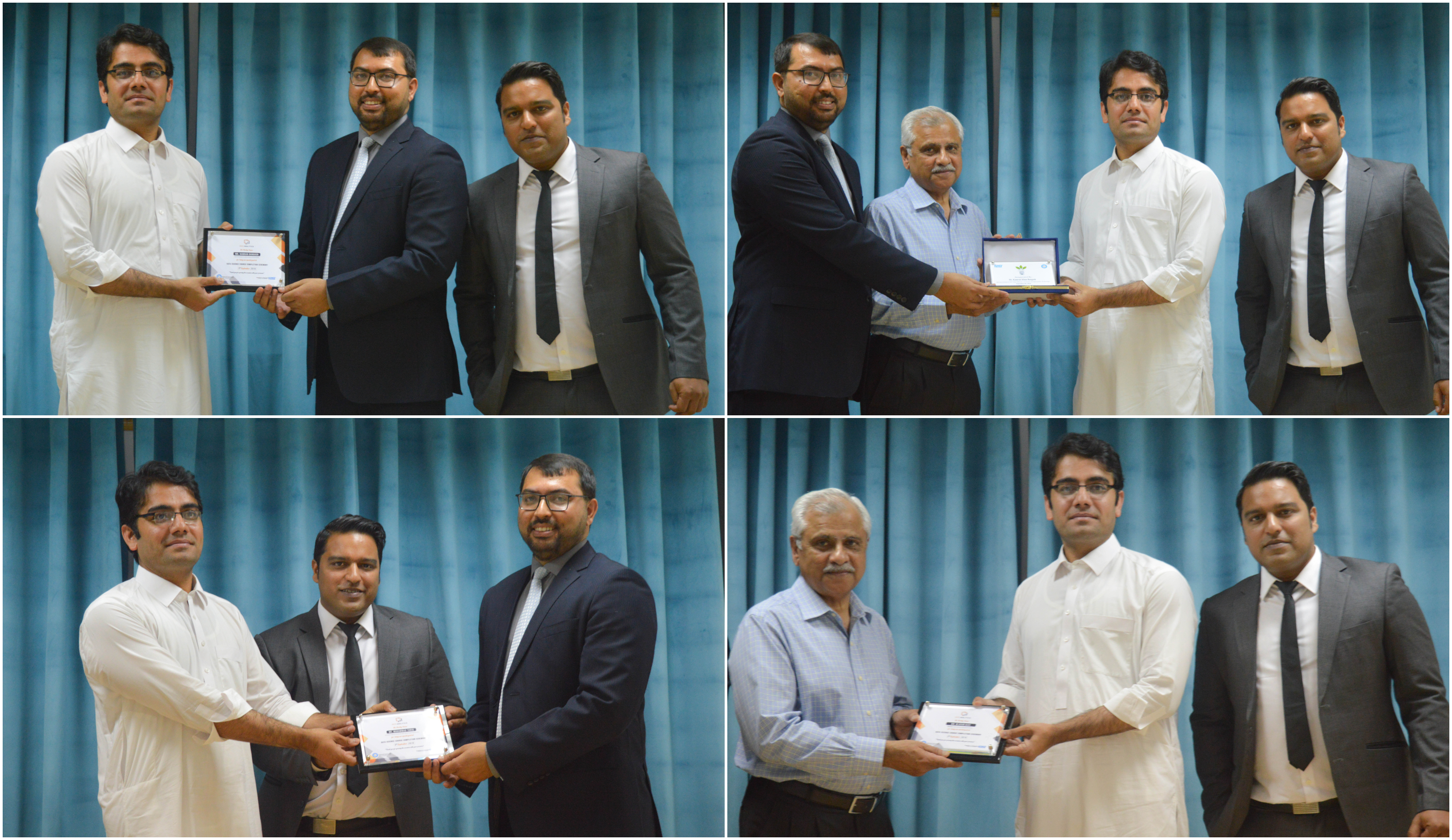 The event was concluded with all positive vibes and a note that public & private sector will continue to join hands in future to build synergies for innovative and growing Pakistan.