Dice Analytics is privileged to have Forman Christian College, Lahore on-board for an academic and professional cooperation under a Memorandum of Understanding signed between two parties. The MOU calls out for collaboration to empower youth by providing them the contemporary applied knowledge & equipping them with the skills required by the top employers in the industry.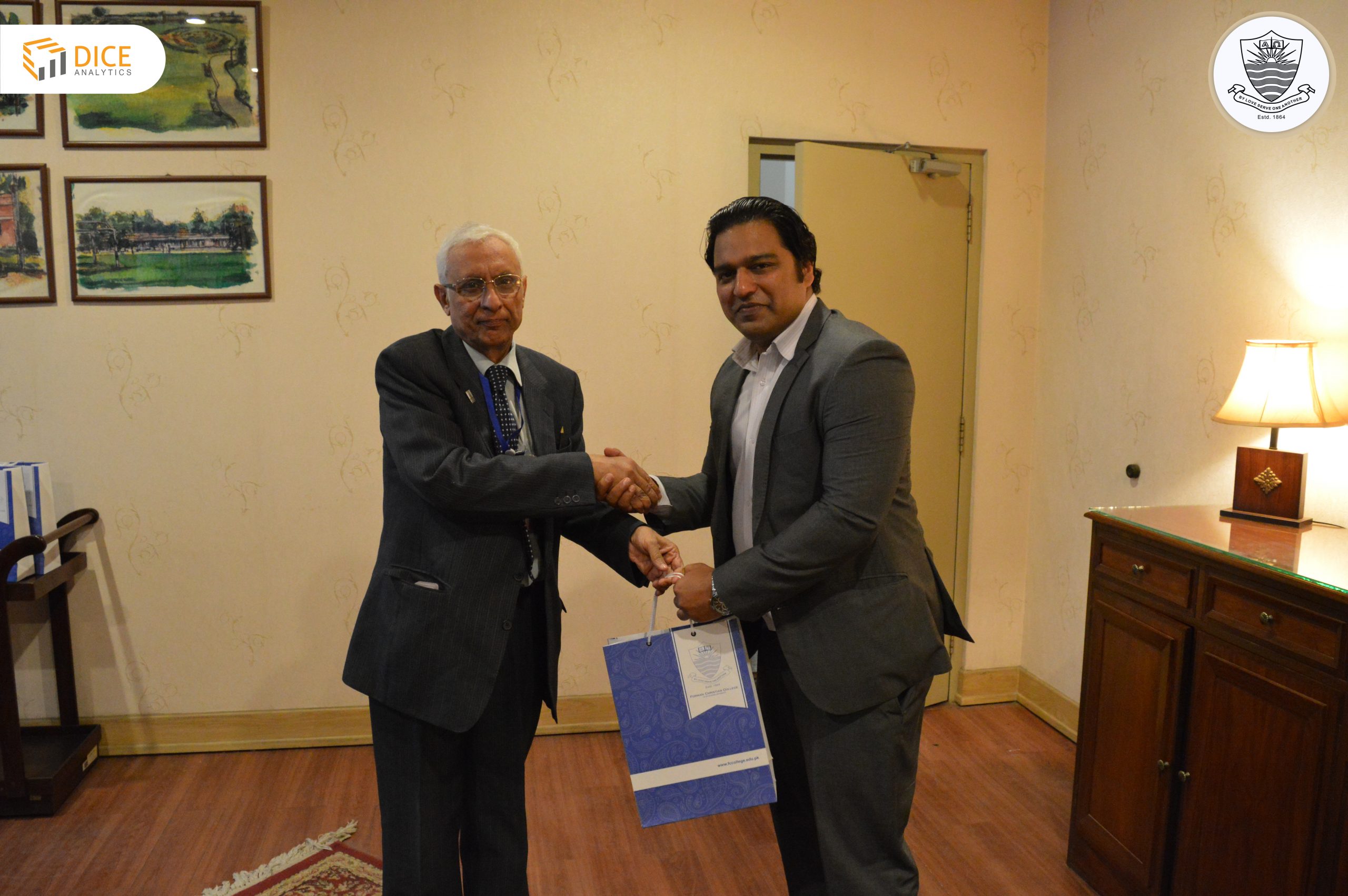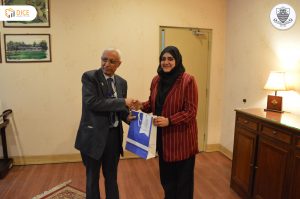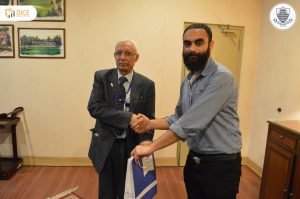 The memorandum of understanding has been signed off by Associate VR for Academic Affairs, Forman Christian College – Dr. Gloria Calib and Co Founder &  Managing Director, Dice Analytics – Mr. Umer Chaudhry. According to the memorandum, both parties desire to put in collaborative efforts to bridge the skills gap among students in the domain of Business Intelligence, Big Data, Artificial Intelligence, Data Warehouse, Business Analytics, Cloud Computing, Financial Modeling, Elastic Search, Mean Stack, React Native, Block Chain, Cyber Security, Contextual & Digital Marketing, DevOps, IOT and Data Science domains by training them and conducting awareness sessions about the current and future market trends. Furthermore, Dice Analytics shall provide research sponsorship and assistance to the students of Forman Christian College who opt to conduct research in Data Analytics domain.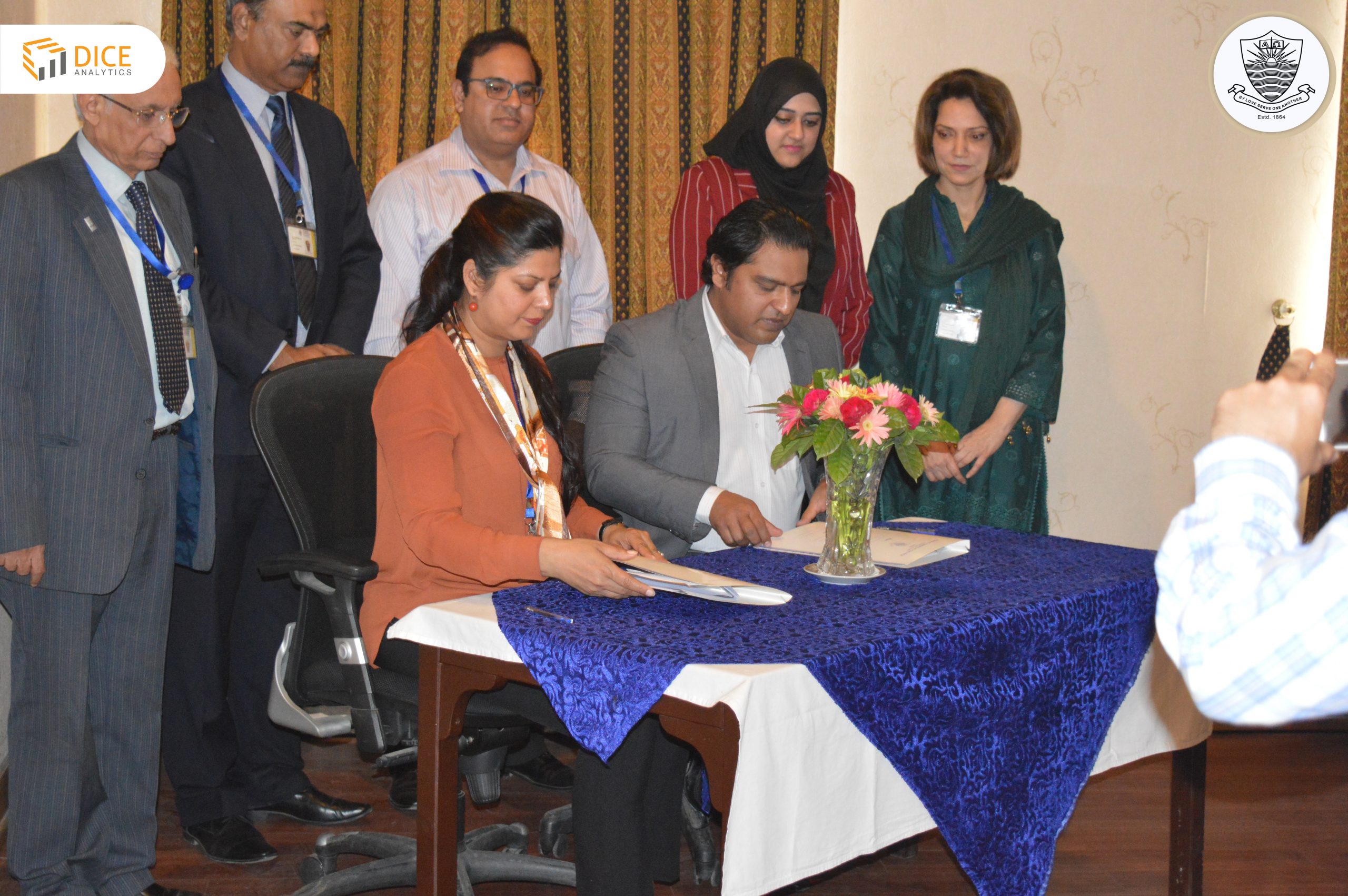 Dice shall provide internship opportunities to the students of Forman Christian College. This will help them in learning industrial practices and would be an excellent addition to their portfolios. Moreover, innovative projects undertaken by students of FCC in collaboration with Dice Analytics shall be commercialized and recognized with awards and certificates.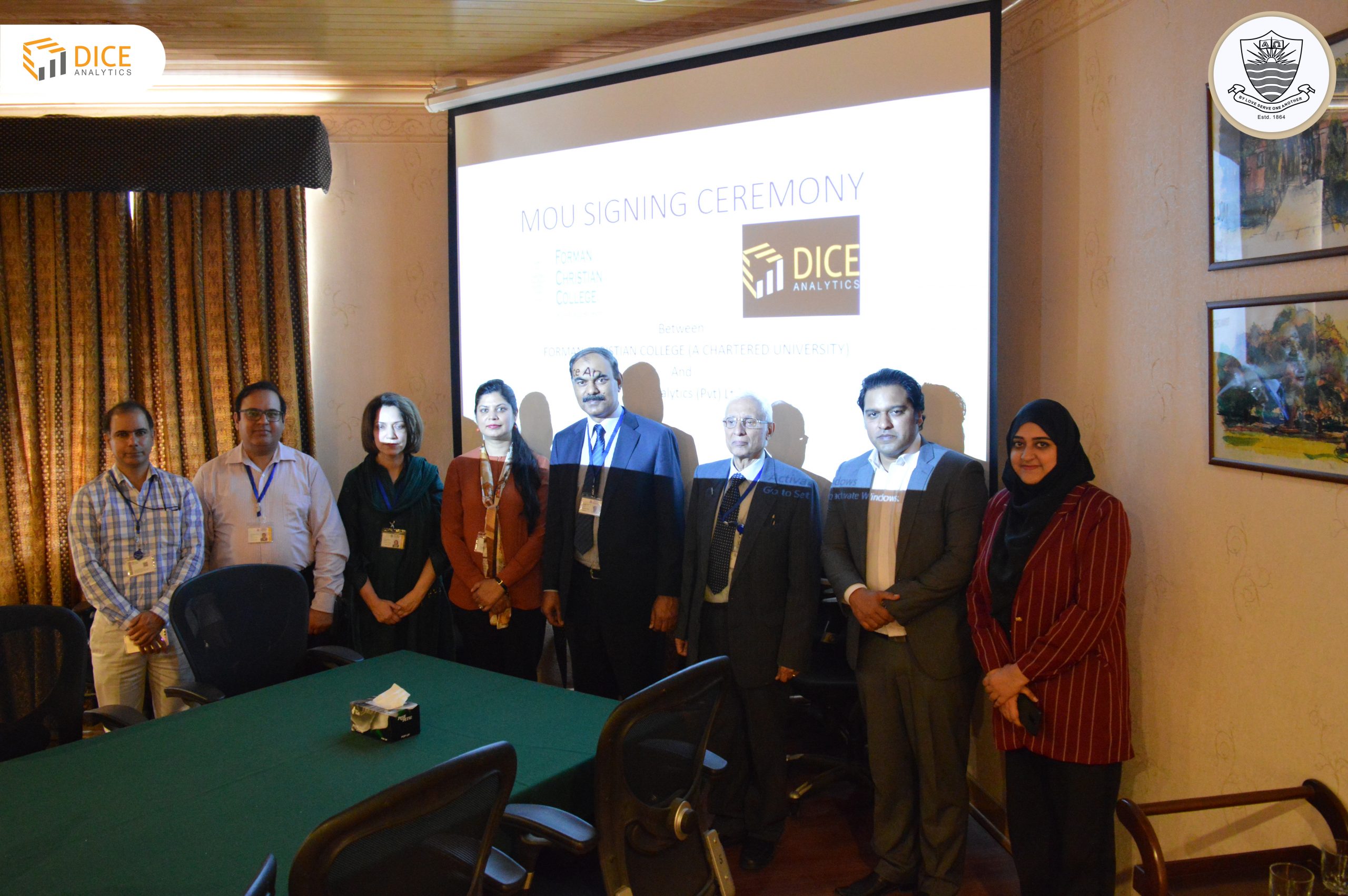 The ceremony ended with the presentation of souvenirs to the guests and ended on good notes.