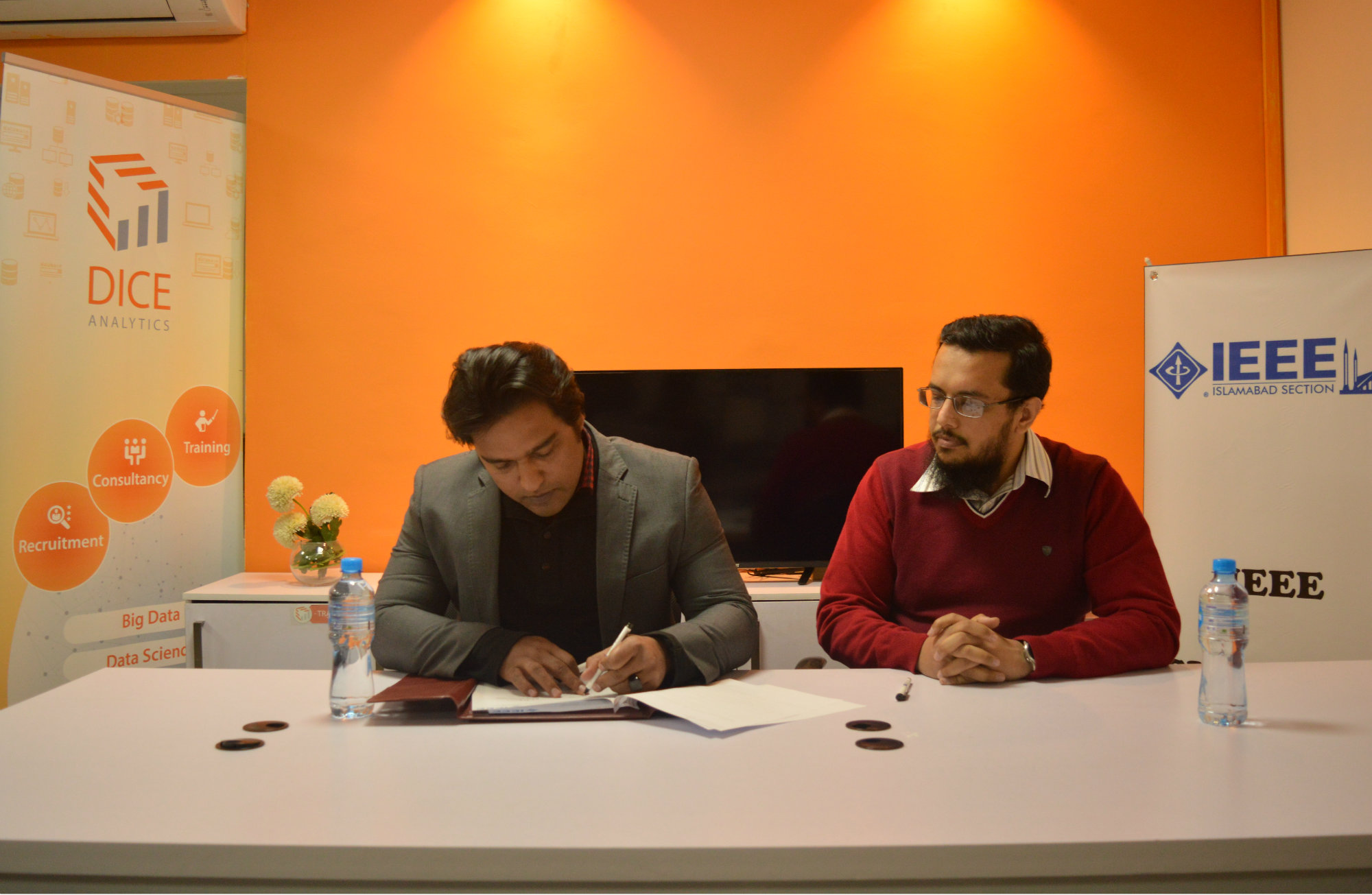 Here comes another Milestone!
We are proud to announce our partnership with the IEEE an organisation shaping and inspiring a global community to innovate for a better tomorrow through  professional and educational activities.
---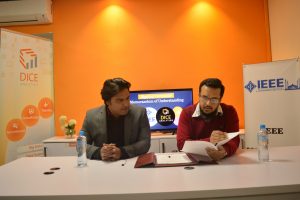 This is in recognition of our mutual interest to promote advancements of data analytics and tech among the youth and IT enthusiasts. We are certain that this MOU will mark the beginning of what we hope will be a long and fruitful collaboration, and will increase mutual understanding between IEEE & DICE!!
---