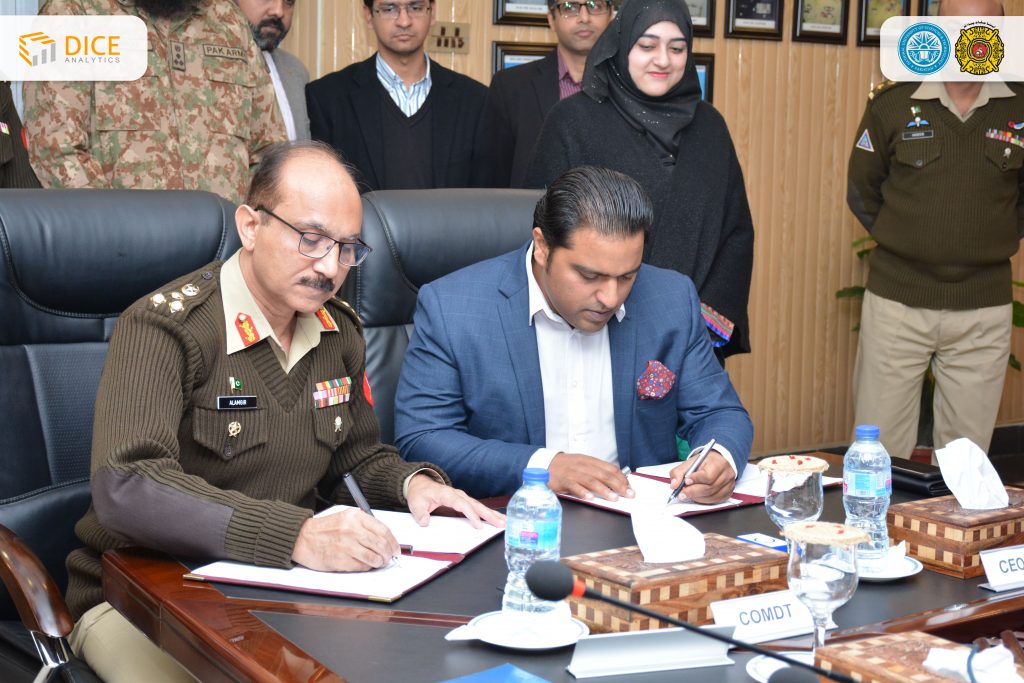 DICE & NUST-CEME – MOU Signing Ceremony

DICE feels prestigious to announce the alliance formed with College of Electrical and Mechanical Engineering (NUST-CEME) for the purpose of providing support and assistance to youth by up-scaling their skill set through academic and industrial collaboration among the both parties.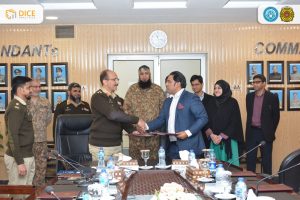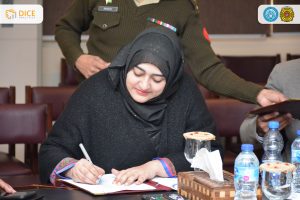 The Memorandum of understanding has been signed off by Brig. Muhammad Alamgir Commandant, NUST-CEME and CEO Dice Analytics, Mr. Umer Chaudhry. This MOU supports the collaborative efforts of both parties for bridging the skill-gap in Business Intelligence, Big Data, AI, Data Warehouse, Business Analytics, Cloud Computing, Financial Modeling, Elastic Search, Mean Stack, React Native, Block Chain, Cyber Security, Contextual & Digital Marketing, DevOps, IOT and Data Science domains by training the students of NUST-CEME.
Furthermore, Dice Analytics shall provide Research Sponsorship to the students of NUST-CEME who opt to conduct research in IT domains.
Qualified students of NUST-CEME will get an opportunity to work as interns with Dice. This will help them in learning industrial practices and would be an excellent addition to their portfolios. Moreover, innovative projects undertaken by students of NUST-CEME in collaboration with Dice Analytics shall be commercialized, recognition awards and certificates.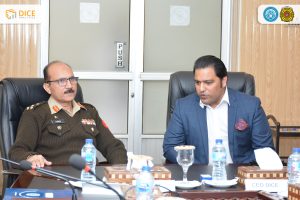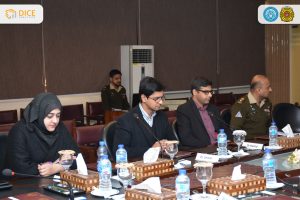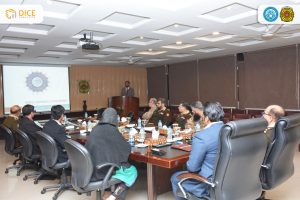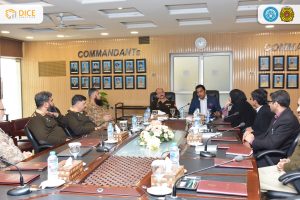 We foresee this event as a beginning to many success stories and we are certain that both DICE and NUST-CEME would play an important role of bringing revolution in IT and Business industry with their joint efforts.
Mr. Brig. Muhammad Alamgir (Commandant, NUST-CEME) to  presented honorary shield to Mr. Umer Chaudhry (CEO, Dice Analytics) and the ceremony ended on good notes.