Technological advancement has reshaped the face of every industry and has an impact on every nature of business. Consequently, it has direct influence on IT industry.
Hence, the professionals of the area are required to keep pace with the latest trends in order to sustain the competitive advantage over others. To take this a step further, Dice Analytics in collaboration with Code Movement Pakistan conducted 4th Annual Developers Conference "DevCon'19" with an intention to minimize the skills gap and aware IT enthusiasts with modern tools and technologies. The conference was studded with tech speakers who were aimed at motivating Developers, Software Engineers & IT Professionals to adopt changing trends in industry and add in their skill sets accordingly.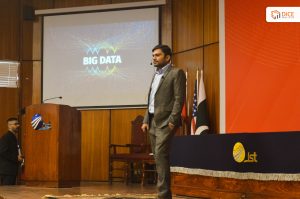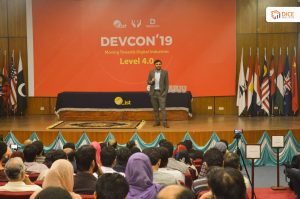 The conference started with an opening note followed by a talk by Mr. Ali Raza Anjum who is a Big Data Enthusiast having a industry experience of more than 9 years. He initiated his session with the introduction of Industry 4.0 and its boom in recent years.  He enlightened the event attendees with the advance concepts of Big Data and journey of Data to Big Data and its solutions Hadoop and Spark. Dr. Syed Wilayat Husain, Vice Chancellor, IST  presented honorary shield to him.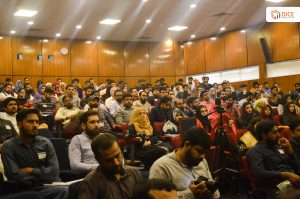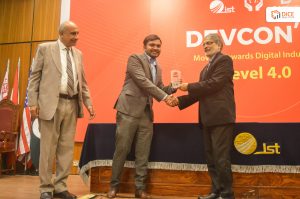 Further, conference was proceeded with the talk sessions of different experienced and honorable guest speakers who added in the pool of knowledge of the attendees. Some of the talks discussed included Microservices Architecture, Next Century of Work, Entrepreneurship, DevOps, Golang, Blockchain etc.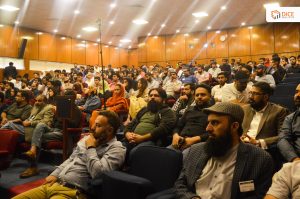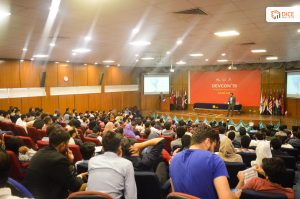 It was an incredible opportunity to network with industry experts and professionals from various sectors and industries including data & business analysts.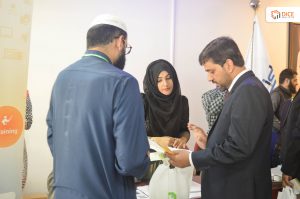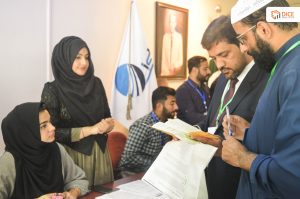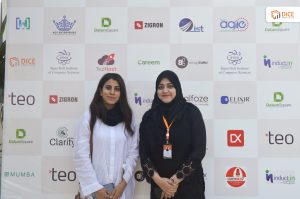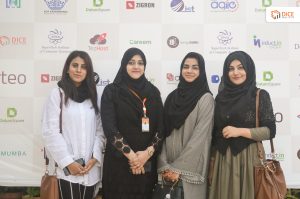 Mr. Umer Chaudhry (CEO & Co-Founder, Dice Analytics) concluded the event by giving key notes. He addressed to students and career newbies to think rational and pursue career to be successful in professional life. He also motivated attendees to stay updated with advanced technical skills to stand out in the industry.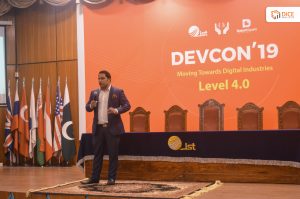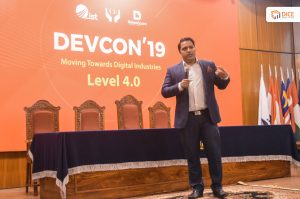 Such events provide great opportunities for freshers as well as experienced individuals to share their knowledge about current on going market trends and connect with different professionals for mutual benefits.