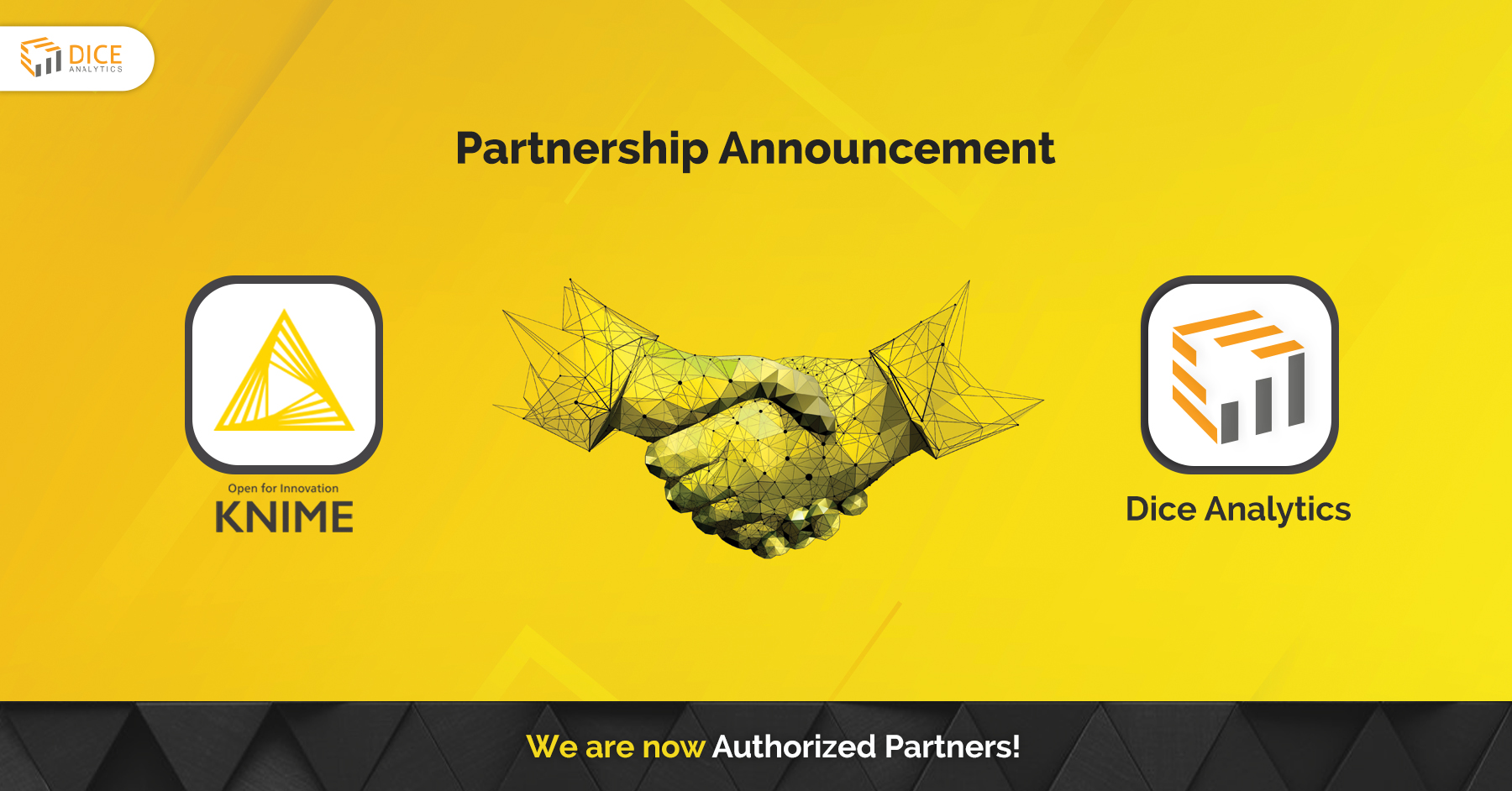 When like-minded organizations work in collaboration, greater things are possible!
We are always excited to partner with notable organizations who share the same vision of empowering Data Analytics Ecosystem worldwide! In past, we have partnered with some great organizations and worked with them to provide valuable high-end services to our customers.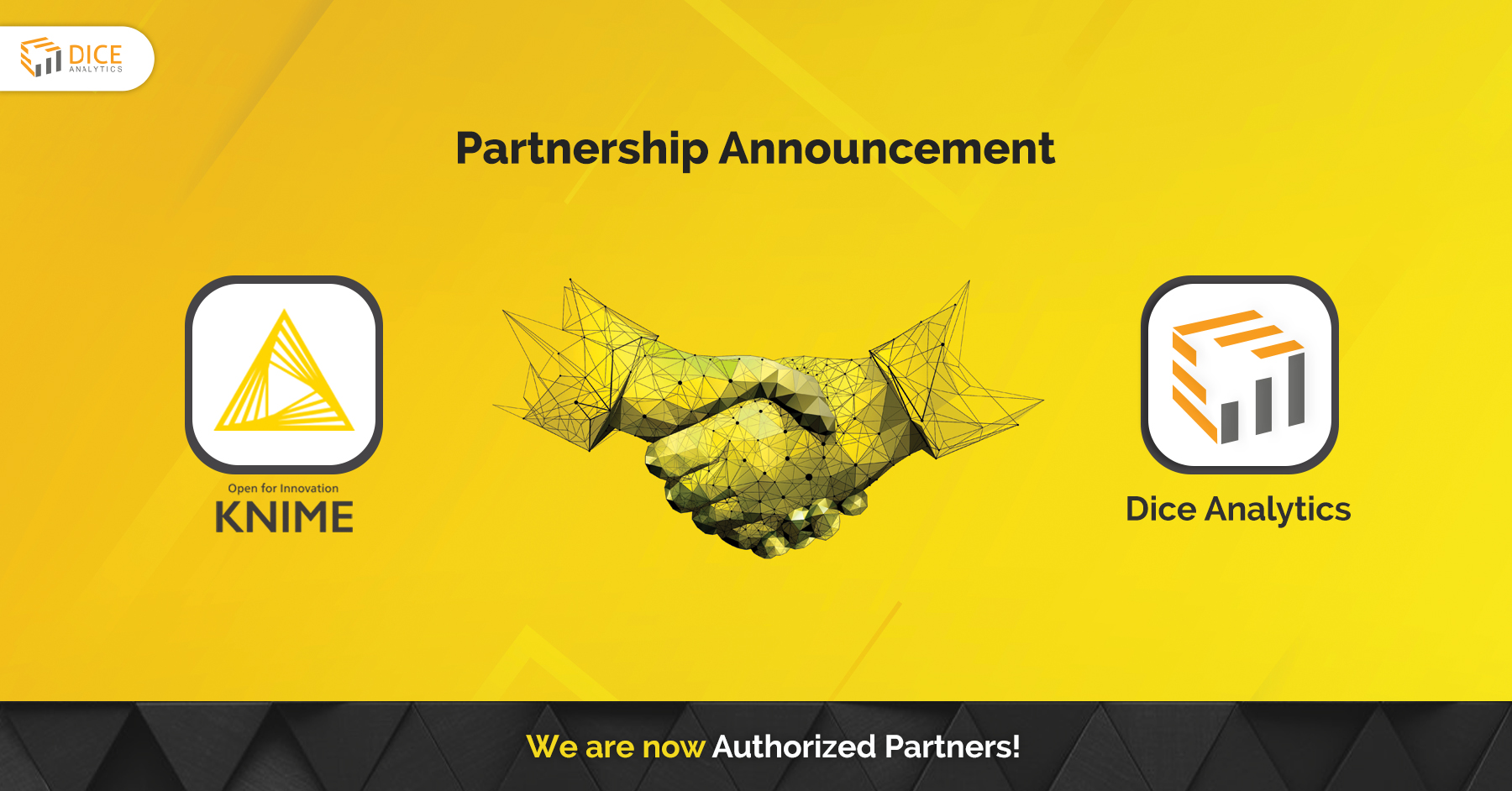 We are honored to announce our authorized partnership with KNIME – a leading Analytics platform and open solution for data driven innovation, designed for discovering the potential hidden in data and predicting new futures.
We in collaboration are determined to take productivity of organizations to next level.