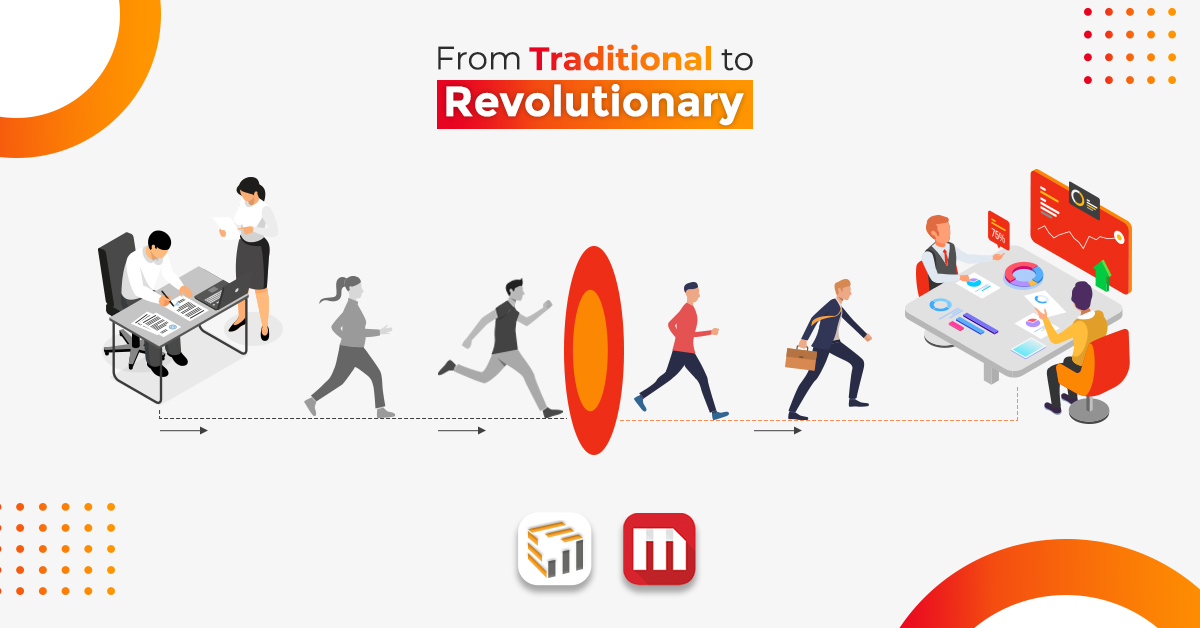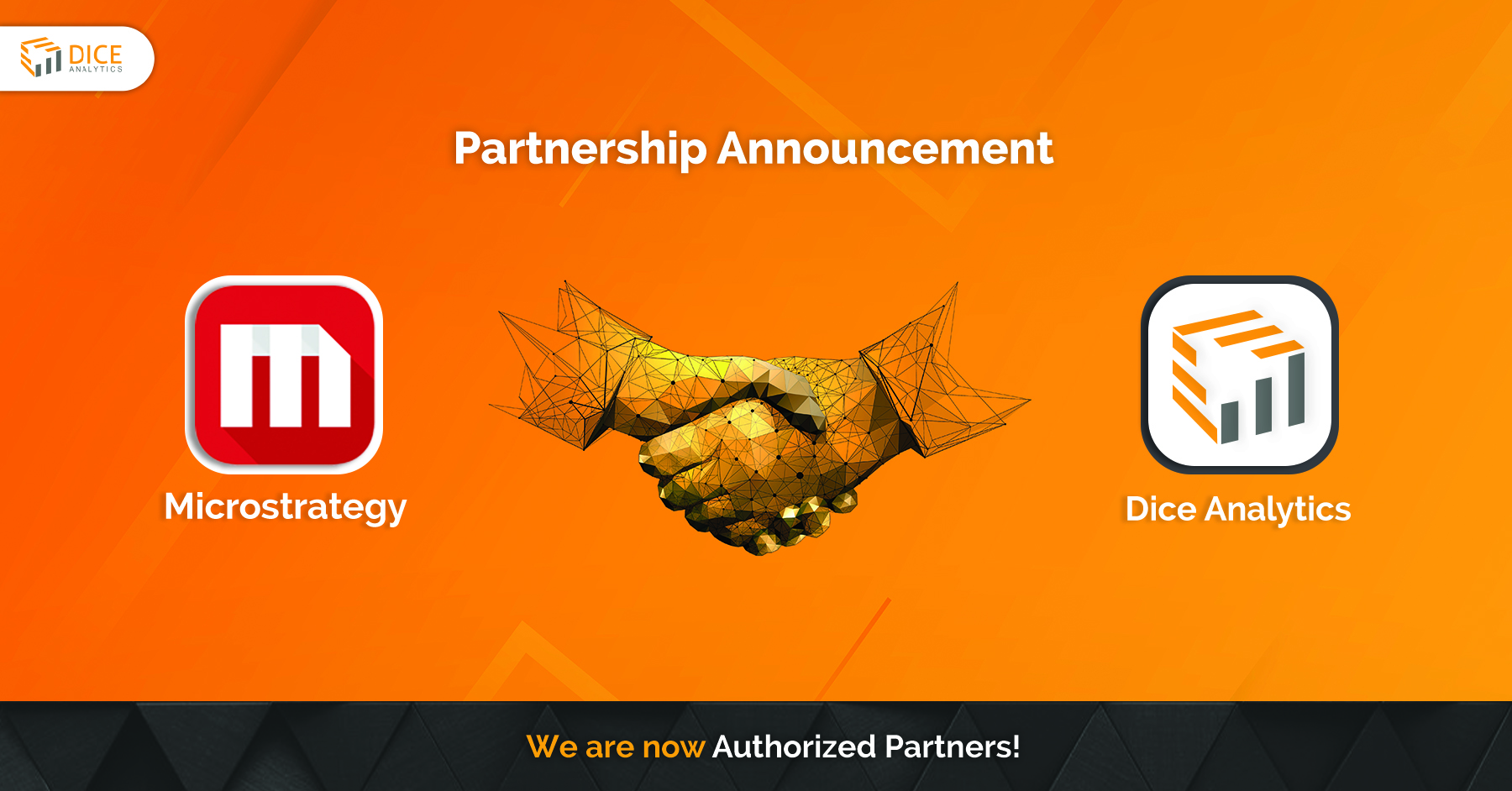 " There is nothing more powerful than an organization aligned with Intelligent Information. "
When like-minded organizations work in collaboration, greater things are possible! We are always excited to partner with notable organizations who share the same vision of empowering Data Analytics Ecosystem worldwide! In past, we have partnered with some great organizations and worked with them to provide valuable high-end services to our customers.
We are honored to announce our authorized partnership with MicroStrategy – a leading firm in providing Business Intelligence & Analytics solutions. MicroStrategy assists organizations to move from traditional to revolutionary methods by providing customized solution sets according to the need of that business and empower them with actionable intelligence.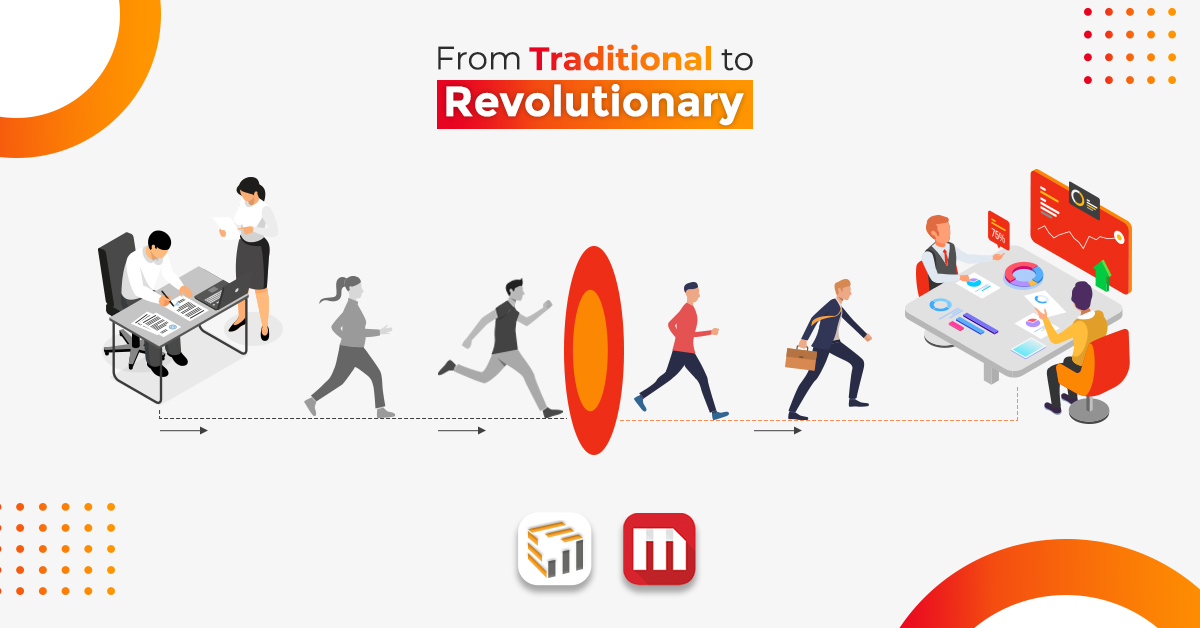 Our aim behind this partnership is to help businesses accelerate & grow more efficiently by adding technological advancement in their processes through combining expertise & capabilities of both organizations. Through this collaboration, our clients would be able to bring into play the intuitive platform & pre-packed solutions offered by MicroStrategy to resolve specific functional, industry, firm and end user challenges.
We in collaboration are determined to transform the businesses into more Intelligent Enterprises!