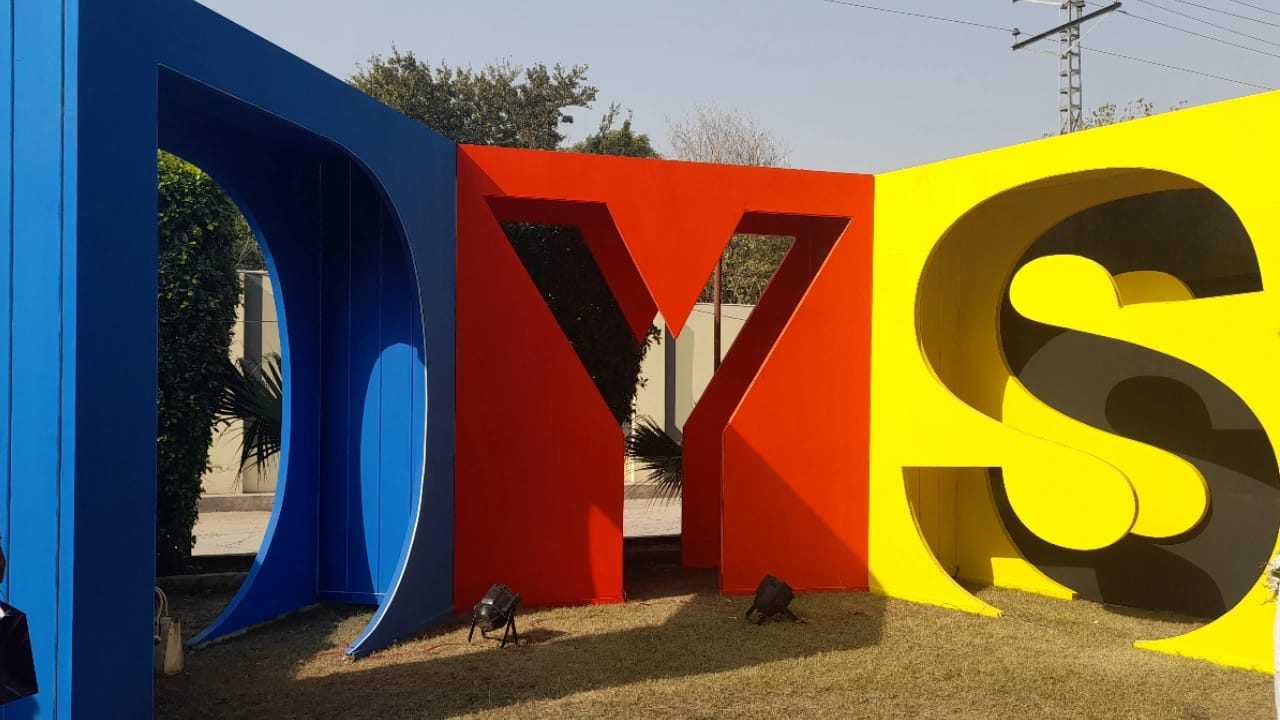 The Digital Youth Summit is a Premier Tech Conference which takes place every year in the city of Peshawar with the collaboration & joint effort by Khyber Pakhtunkhwa Information Technology Board (KPITB) & World Bank. This platform brings together the 'Digital Innovators' of Pakistan consisting of youth, tech enthusiasts, academia, industry, governments, investors, and civil society. The program of the conference is very dynamic, focusing on contemporary ideas and issues in the field of Information Technology.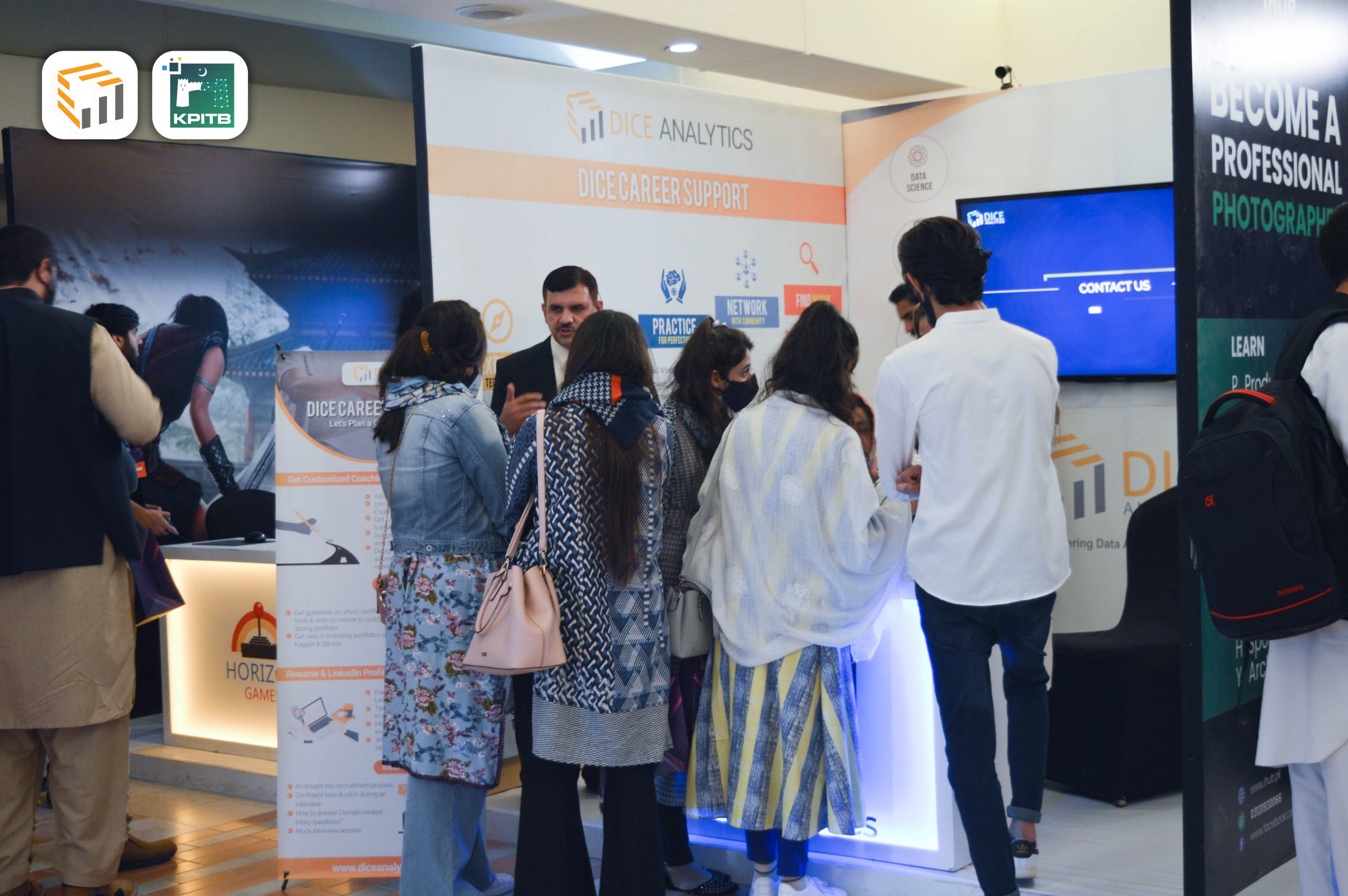 This year, we were thrilled to be the part of this Tech Conference. Representatives from Dice were able to network with the Peshawar youth & make them aware about Data Analytics Ecosystem. Individual and group counseling sessions were conducted to help students/professionals make an informed career decision. High Tech Domain Experts assisted and guided them through occupational exploration and the career decision-making process.


Our booth was visited by some of the famous yet inspiring personalities aswell. We were honored to present them the vision of Dice Analytics and our contribution towards the technological advancement in Pakistan. We welcomed Mr. Muhammad Atif (Minister for Science and Technology & Information Technology) and Mr. Junaid Akram (Content Creator at Youtube) & received appreciation for bridging the gap between academia and industry.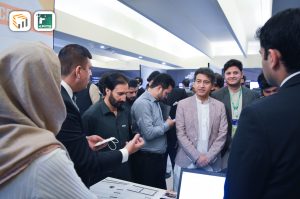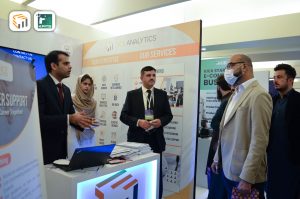 We were delighted to have Mr. Albab Ahmad Khan (Senior Executive Advanced Analytics @Zong), Mr. Ali Raza Anjum (Co-Founder @Dice Analytics), Mr. Ahmad Shoaib (Business Development Manager @Dice Analytics) with us who were present at the booth and provided 1 to 1 Consultancy Services to the Students & Working Professionals for their Career Growth.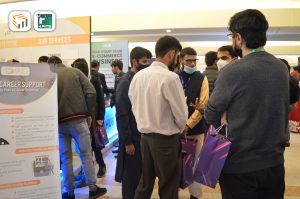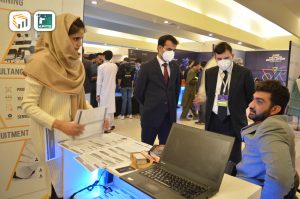 It was an absolute pleasure to witness the enthusiasm for technological advancement in KP Youth. We found many students interested in what Dice has to offer and they signed up for relevant Hi-Tech trainings for Tech Career Development with special discount coupons. HODs from multiple Universities & Corporate Professionals were captivated by the MOU initiative by Dice and exchanged contact details for further details.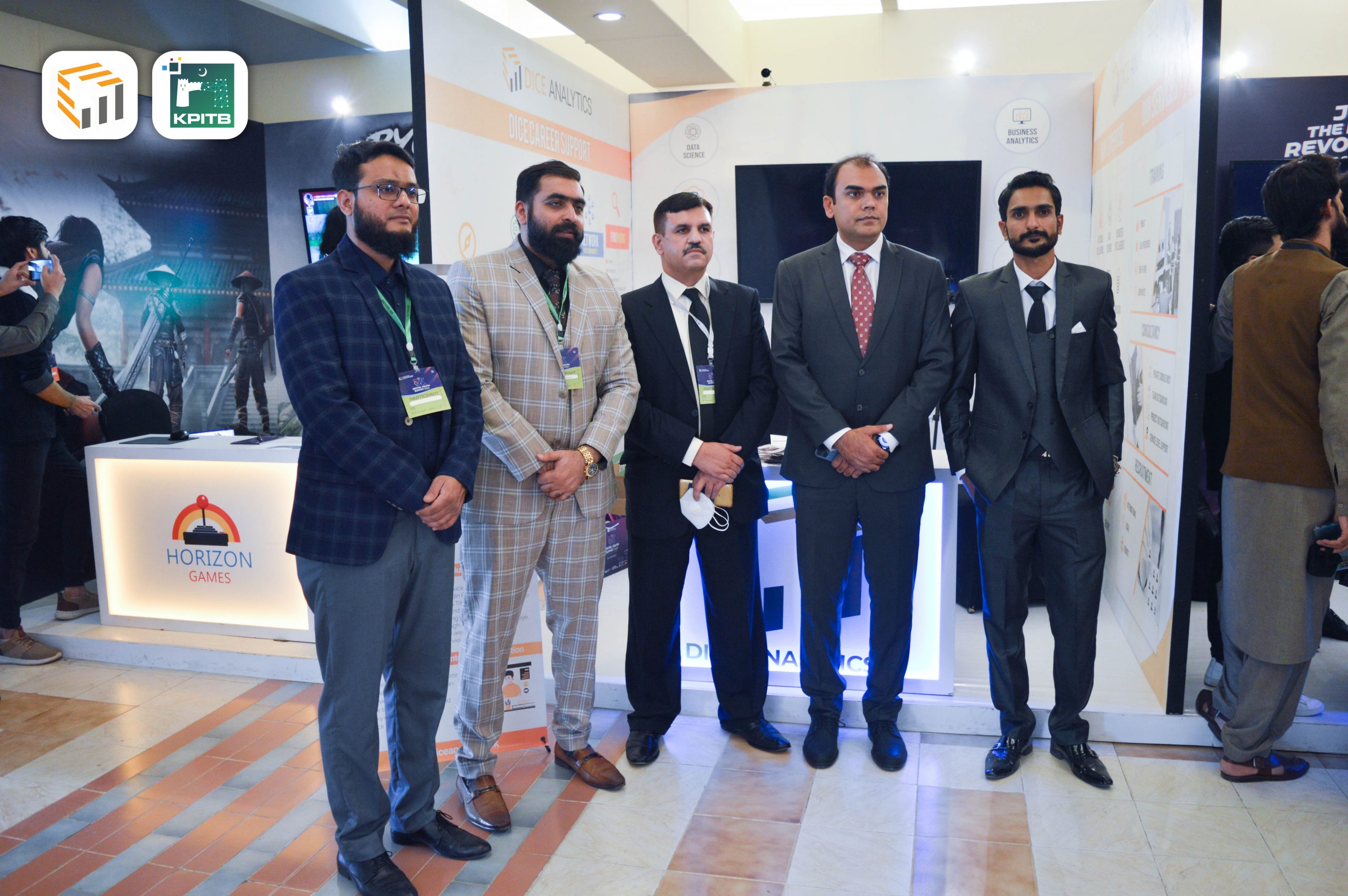 Cheers to the Management team & KP government for the efforts and enthusiasm for bringing digital revolution in the country. Looking forward to participate and play our role in the Summit again next year!