"Demand for DevOps skills soars as organizations' spending on digital transformation projects increase" – Akamai
Dice Analytics arranged an awareness session on latest trends of "DevOps" on Wednesday, 12th Feb, 2020. Both professionals and market entrants joined in.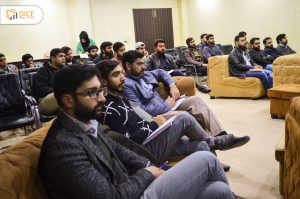 Speaker, Mr. Ali Kahoot (Experienced Software & DevOps Engineer) was invited to lead the session. He began the discussion with evolution of DevOps and how organizations have been taking benefits in forms of rapid delivery, speed, delegation, security and reliability.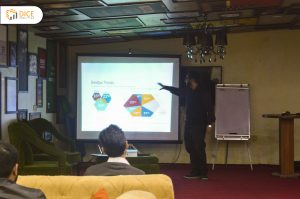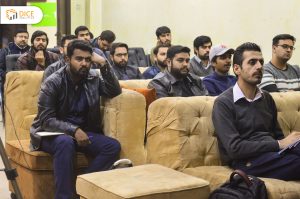 Later he discussed the fundamentals of DevOps along with its tools including Github, Jenkins, Kubernetes, Ansible, Docker and Helm. Global and local trends from DevOps were discussed and the processes which teams use to automate the processes. After the informative session, Mr. Ali Kahoot presented a demo on relevant tools to explain the industrial applications.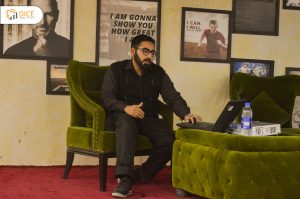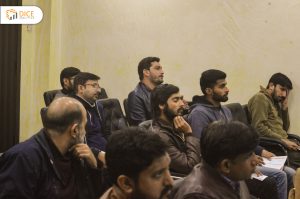 Career newbies and graduating students were advised the career paths to be DevOps Specialists once they enter the market while equipping the right skills.