Dice Analytics conducted an informative session on 16th February at Management House, Lahore entitled as "Data Warehouse & Business Intelligence". The session was attended by different working professionals & students from all over the city. Co-founder, Mr. Umer Chaudhry began the session with the introduction of attendees, delivered the key opening notes that summarized the existence and purpose of Dice and highlighted the career opportunities in data analytics domain.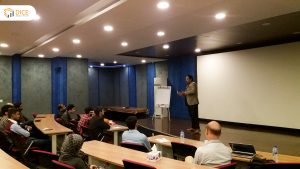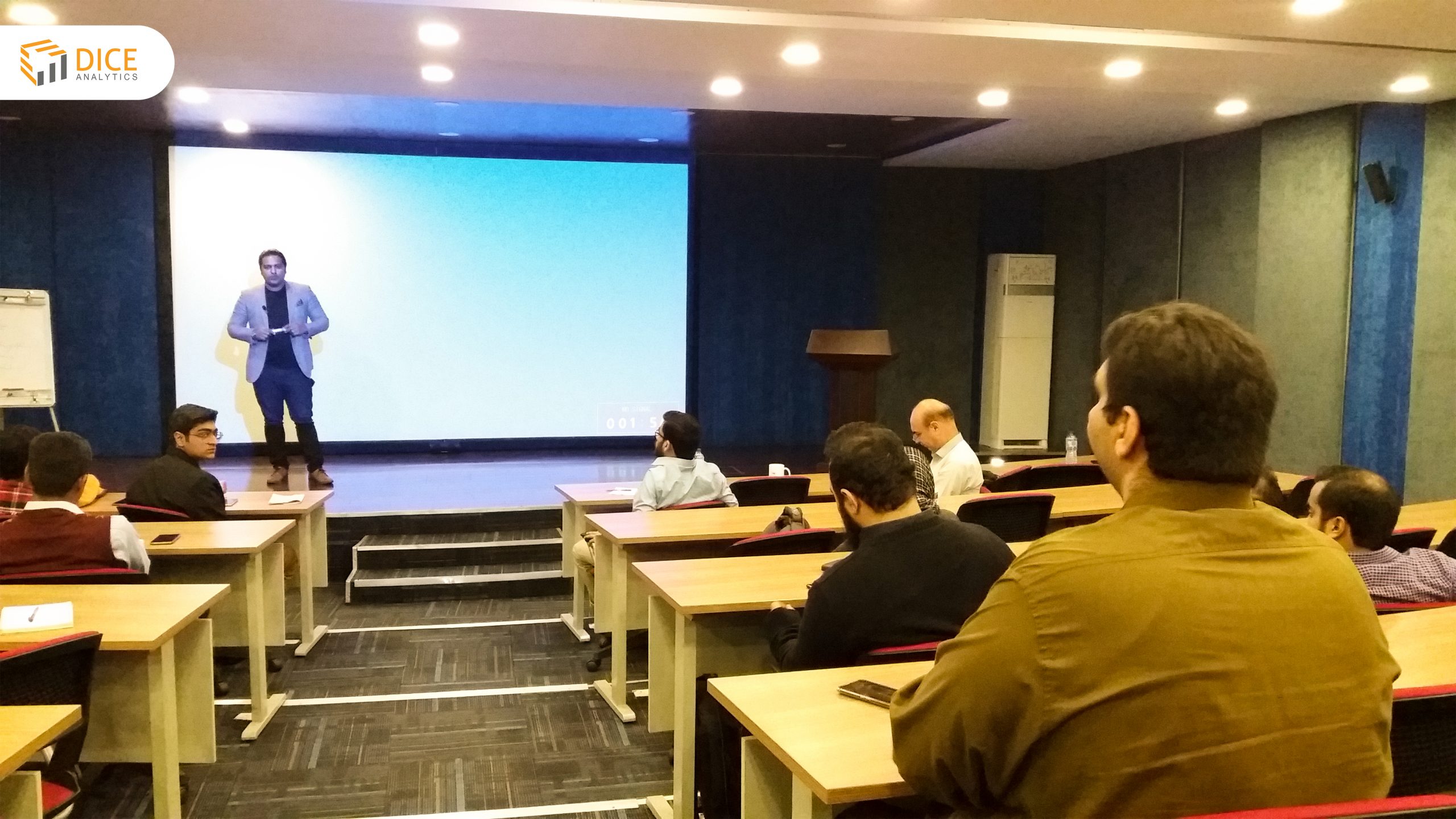 The audience had the honor to have Mr. Badshah Rehman, a Tech Guru with 25+ years experience as the guest speaker at the session. He enlightened the attendees with his expert opinions and discussed about the fundamentals of Data Warehouse, its applications and benefits reaped by the organizations who have been implementing the practices. He also discussed about the skills set needed to avail the opportunities as a Data Engineer in the light of his extensive experience.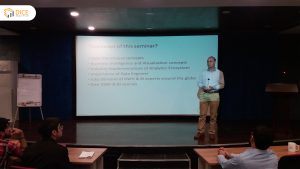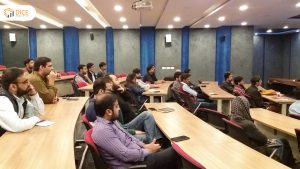 Followed by his session, Mr. Danish Bin Sofwan, a Data Engineer from Zong joined in and took forwarded the talk. He discussed more about the industry practices and elaborated the uses of the Business Intelligence tools. He explained about the Data Warehousing Environment and how BI tools work in different scenarios. Mr. Danish also gave a brief talk about the growing domains of Data Science, Big Data & Data Warehouse and how one can fit in these to build a successful career.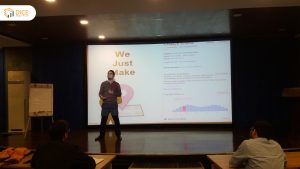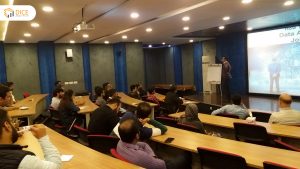 The session was concluded with a brief discussion on complete course outline and Q&A session with the attendees. Participants also got the chance to network with the speakers after the seminar and discussed related queries with them in person.