Millennials in this era are acting as the driving force to bring revolutions in the community. They have the potential to come up with innovative business ideas that fuel the country's economy. Unfortunately, due to lack of resources and motivation the youngsters are not playing their part to the fullest.
To bridge the gap, Dice Analytics partnered with JumpStart Pakistan successfully conducted Largest Entrepreneurial Conference 'LIFT Pakistan 2019'. The event brought together the business leaders and entrepreneurs to uplift the morale and provide consultancy to them in every way possible.
CEO Dice Analytics, Mr. Umer Chaudhry, delivered key notes on "Equipping our Youth Smartly with Tech Skills for Sustainable Development". He motivated the startup founders and guided them to the path of unlocking unprecedented growth. He further discussed that how Dice is aligning its vision with sustainable development and better economy.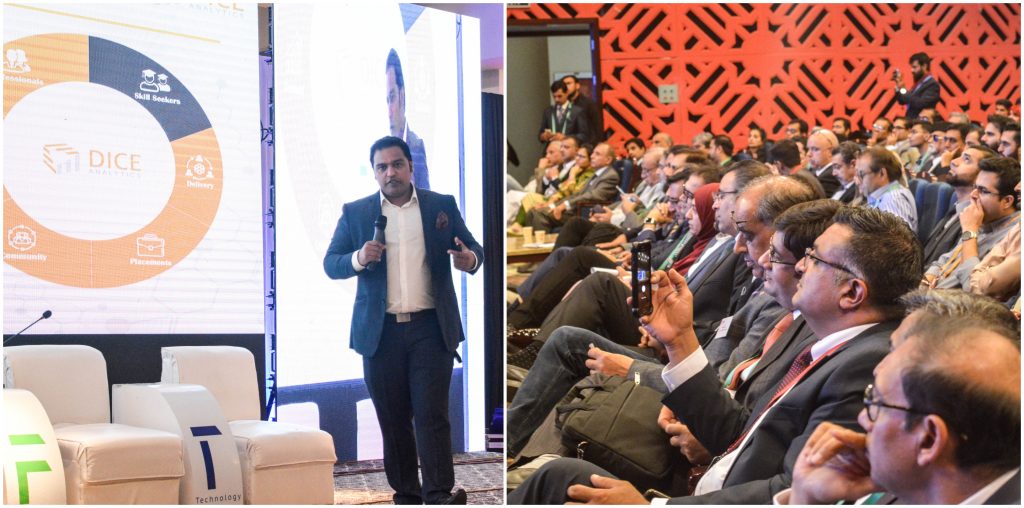 Mr. Fawad Chaudhry initiated the second day conference session with opening keynotes and visited the companies and startups. He appreciated the vision and role of Dice in equipping the people with right and advance technologies such as AI, Data Science, Machine Learning, Big Data, IoT, Block Chain & Cyber Security etc.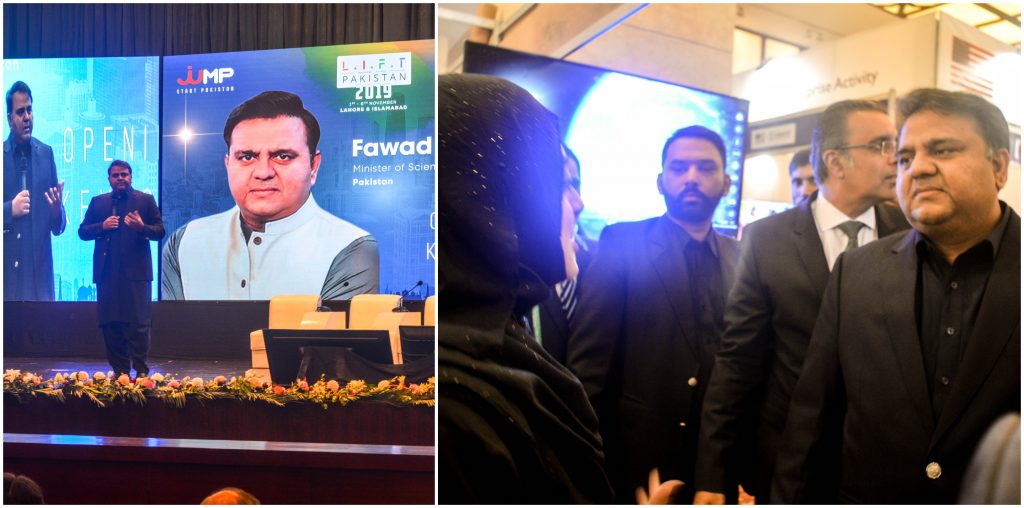 Mr. Ali Raza Anjum talked about "Winning the race of required Tech Skills" and elaborated the usefulness of upgrading the technical skills according to the required needs of the industry. He addressed the youth by discussing the success drivers of today's industry to stand out and enter the market with emerging skill-set.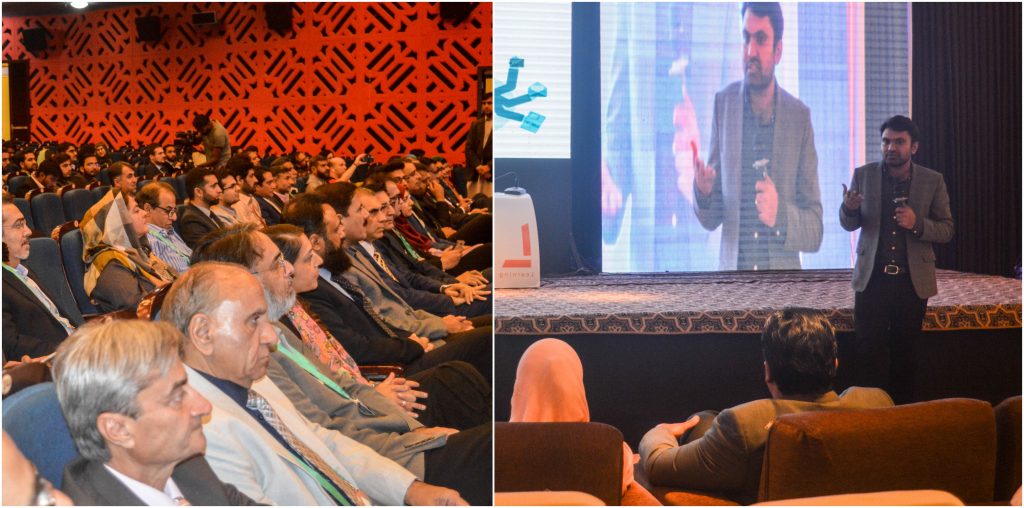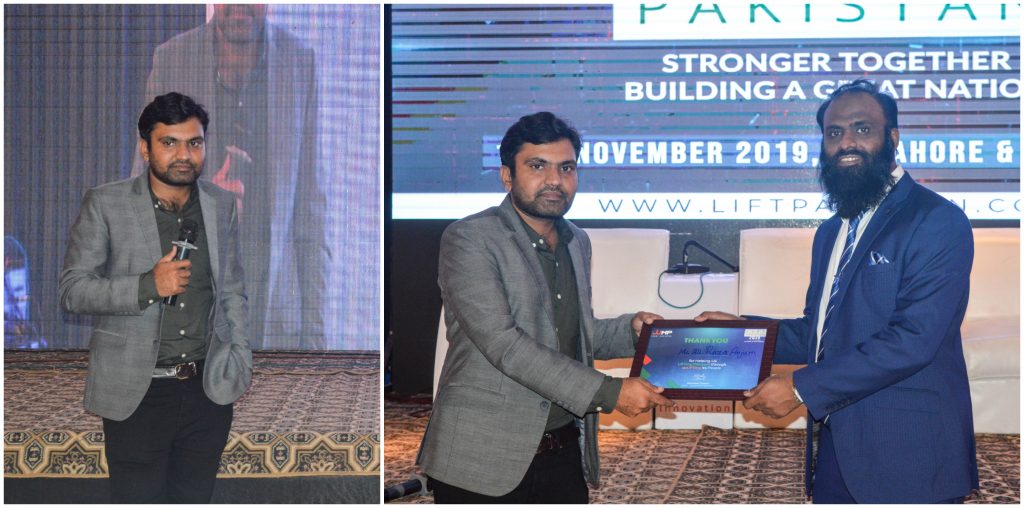 Representatives from Dice Analytics networked with students, working professionals, entrepreneurs from diverse backgrounds and gave briefing about how dice can provide assistance to them in uplifting their careers.
The team visited booths of various universities including IIUI, Ripah, UMT, CECOS and NUML and discussed with their officials how Dice and they can work together to bridge the gap between academia and industry by building possible linkages.